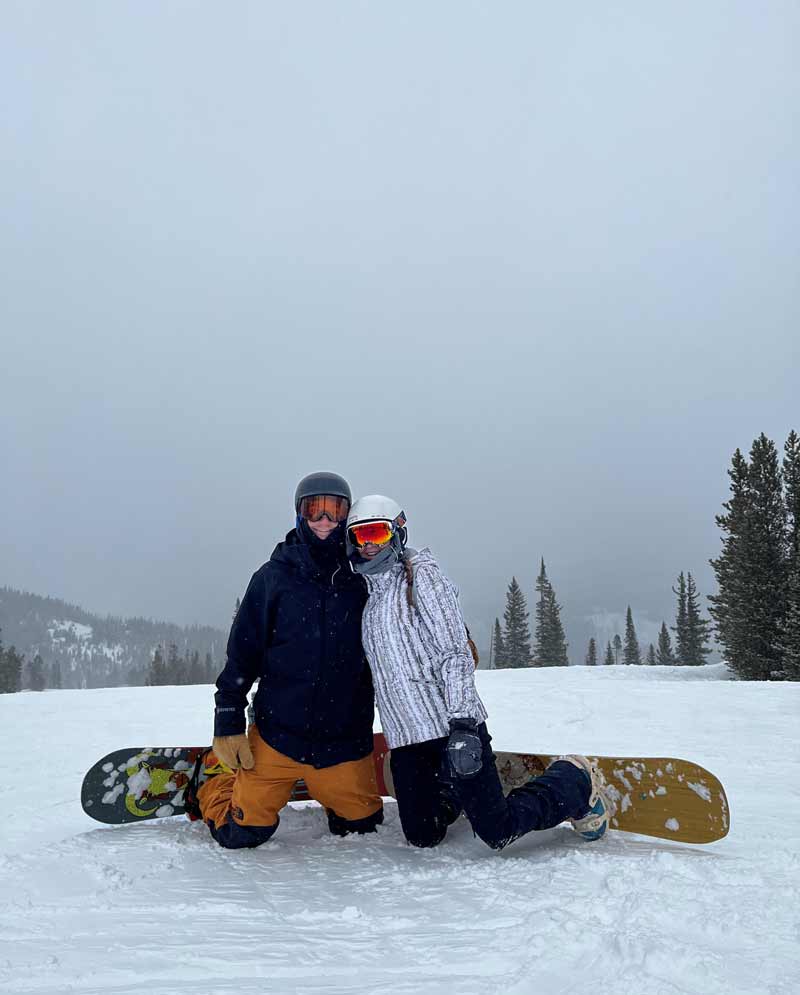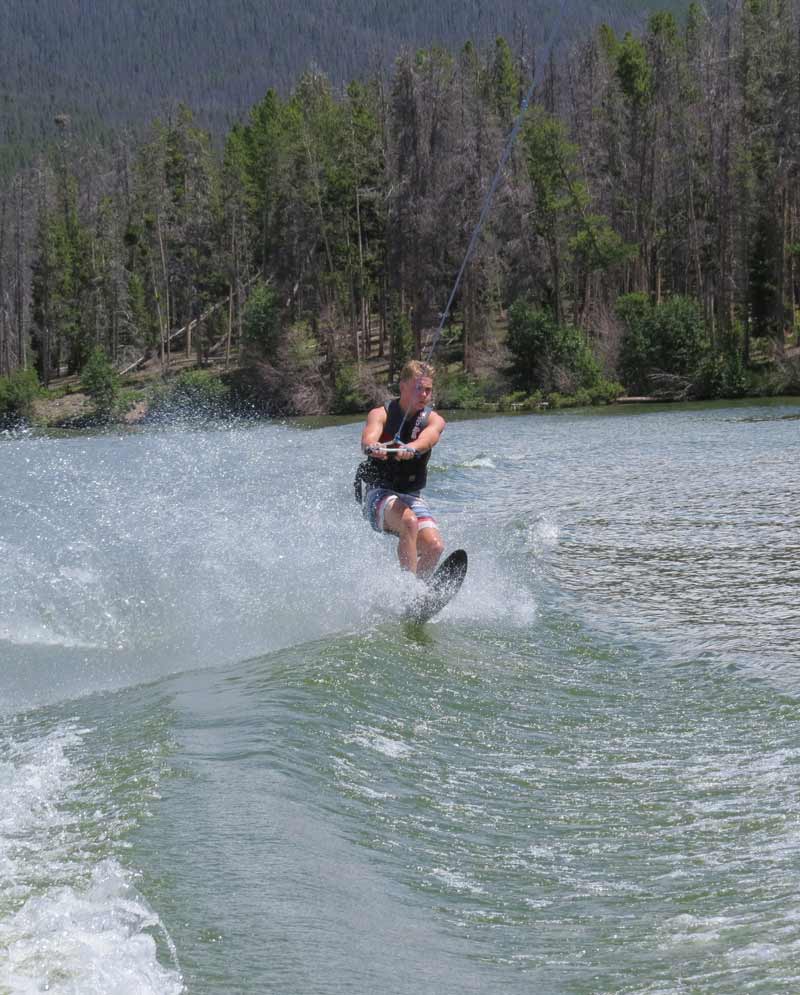 Josh Lorenzen
Associate
Josh Lorenzen is an Associate with Blue West Capital. He brings a wealth of real estate experience, leveraging his previous role as an analyst to apply expert market insights and property valuation skills to each property. He specializes in creating value for his clients, focusing on multi-tenant retail properties in the Sunbelt and Rocky Mountain regions. His robust knowledge of stabilized and value-add properties combined with his dynamic underwriting skills deliver unparalleled results for his clients.
Prior to joining Blue West Capital in 2021, Josh worked with a San Jose-based brokerage team specializing in the sale of retail and multi-family properties in the Bay Area.
In addition to his industry skills and knowledge, Josh brings a high level of self-motivation, versatility, and superb time management skills to his work at Blue West Capital, impressing his teammates and clients alike.
Josh earned his Bachelor of Science in Finance from Santa Clara University's Leavy School of Business. As a Colorado native, Josh enjoys taking in the beauty of the Rocky Mountains by snowboarding, fishing, camping, and water skiing.
Fun Fact
Josh learned to surf in Playa Grande, Costa Rica and goes back every 5 years to surf the same spot.