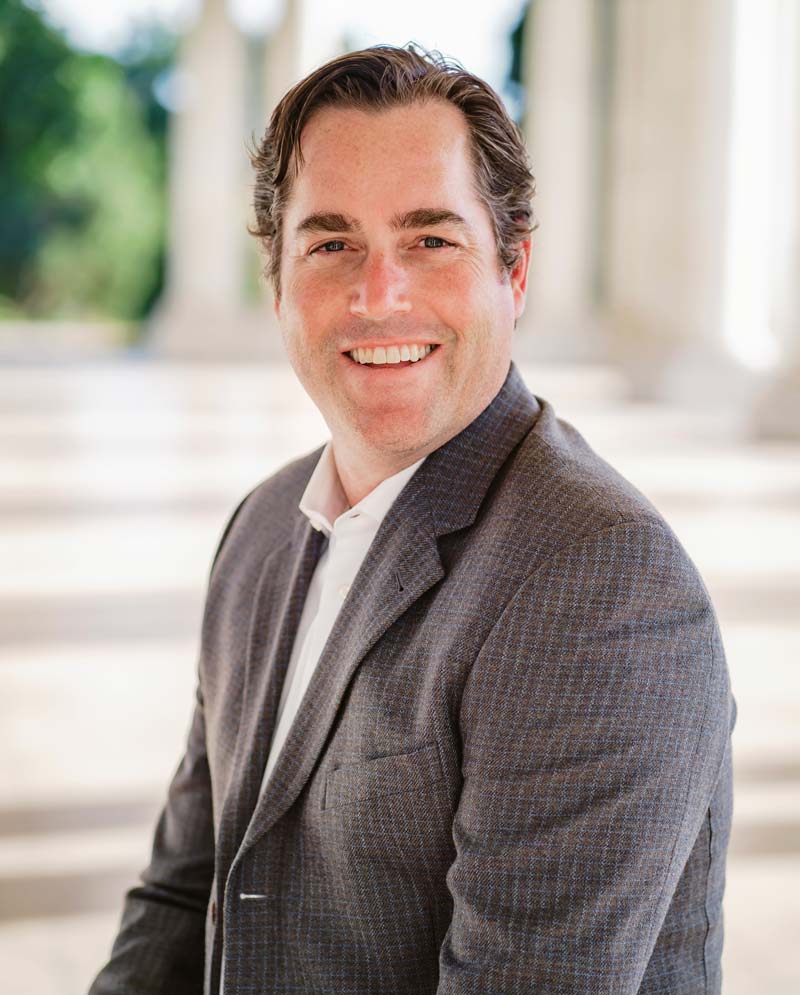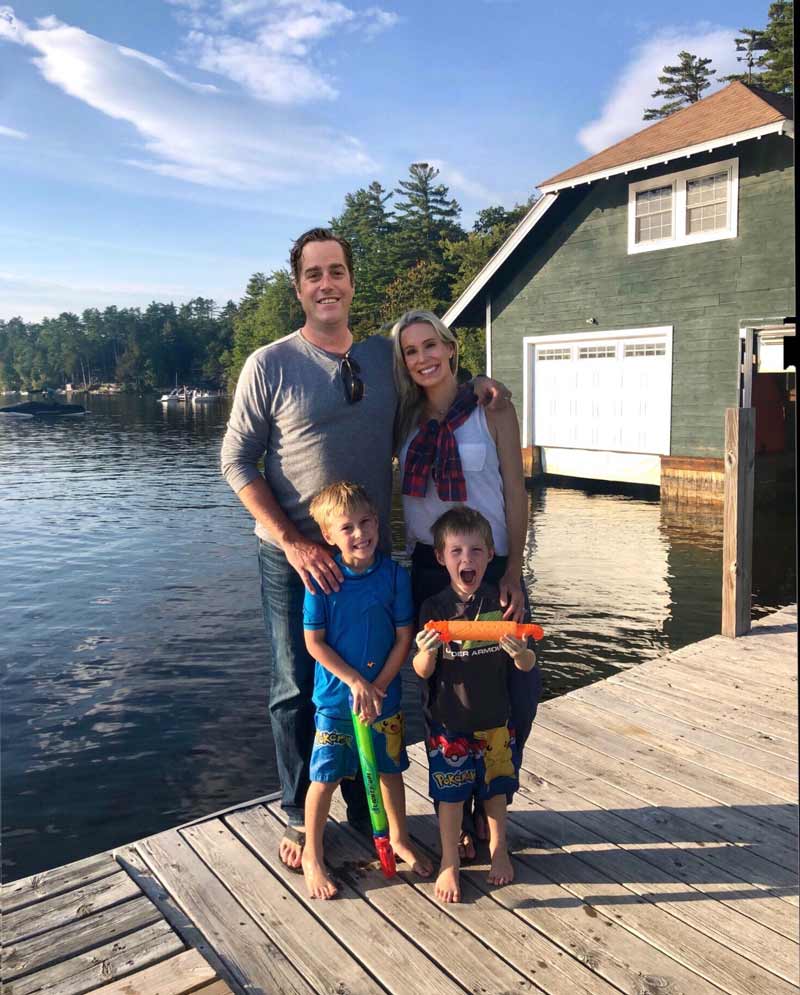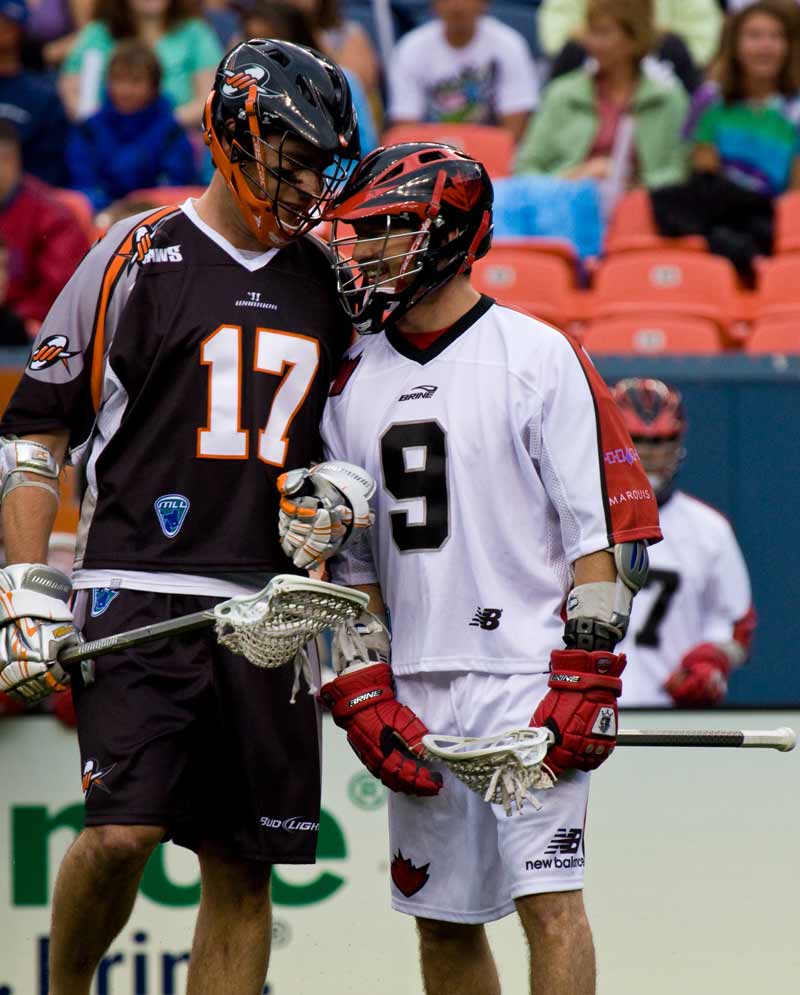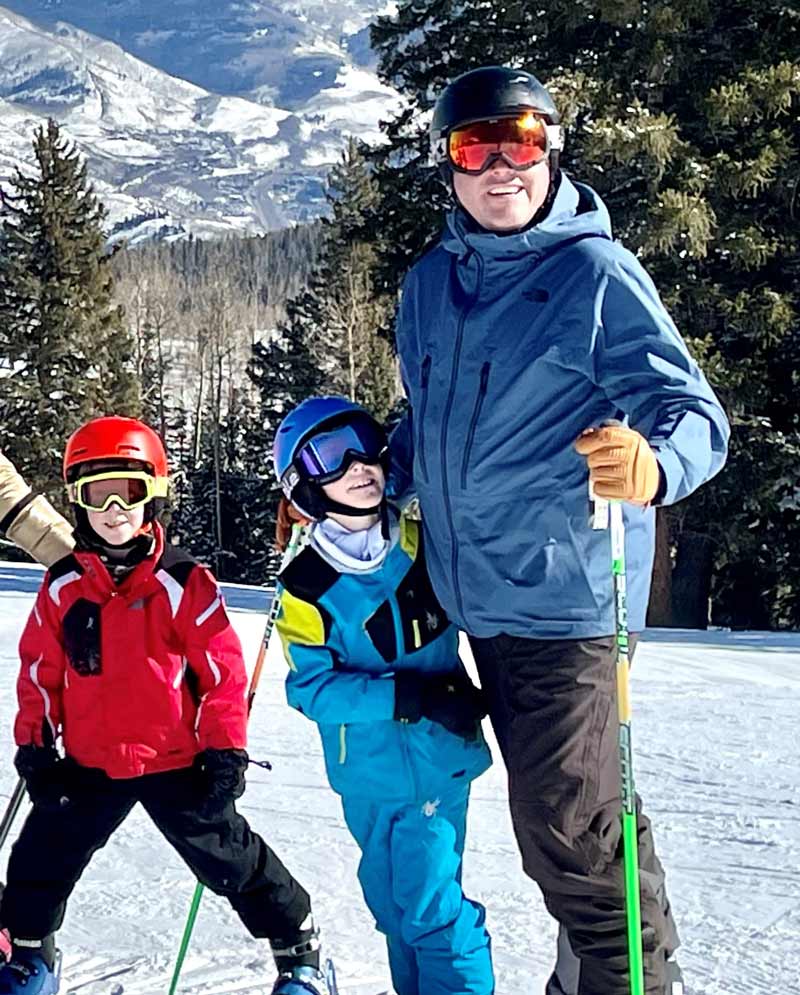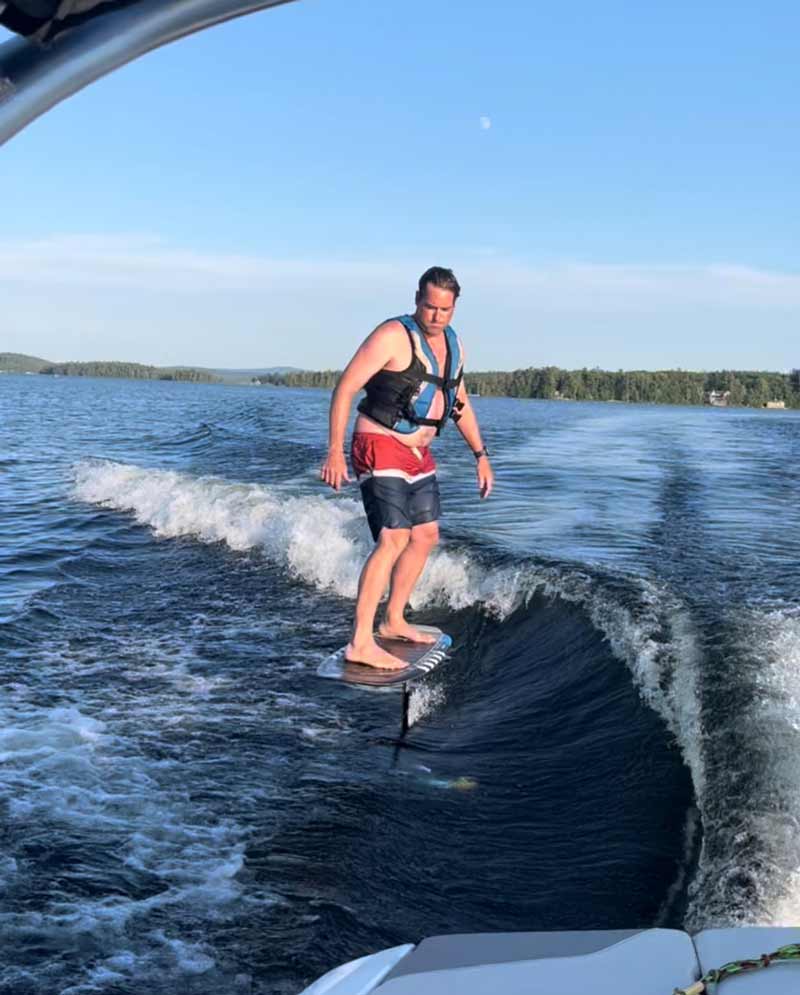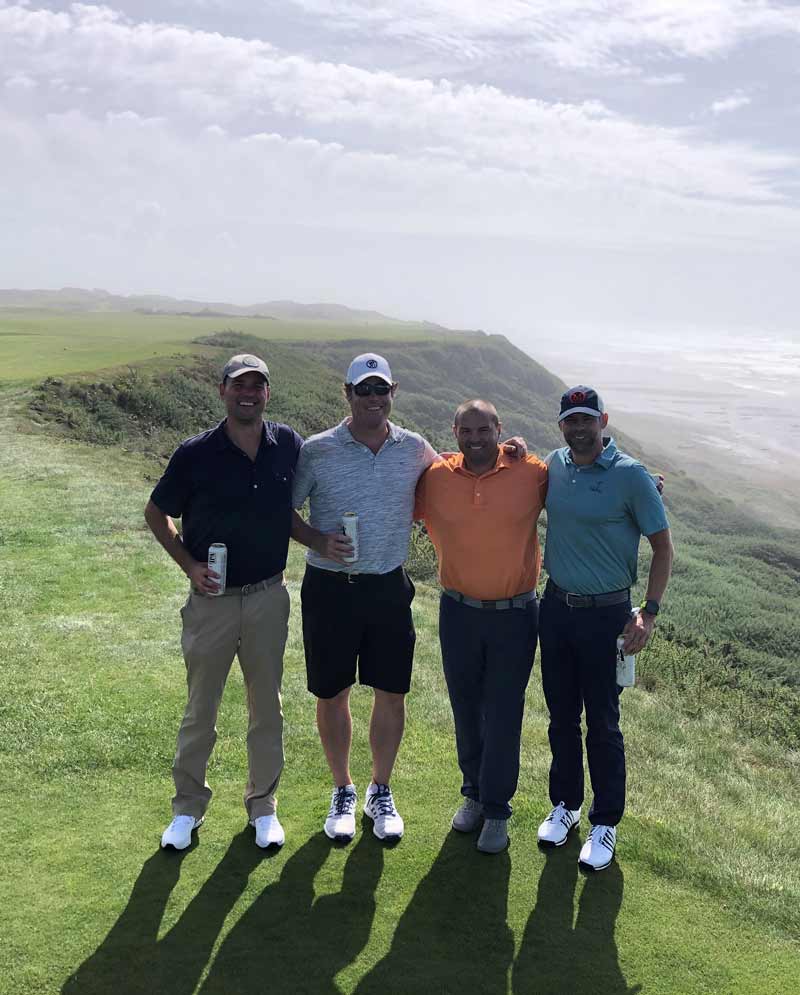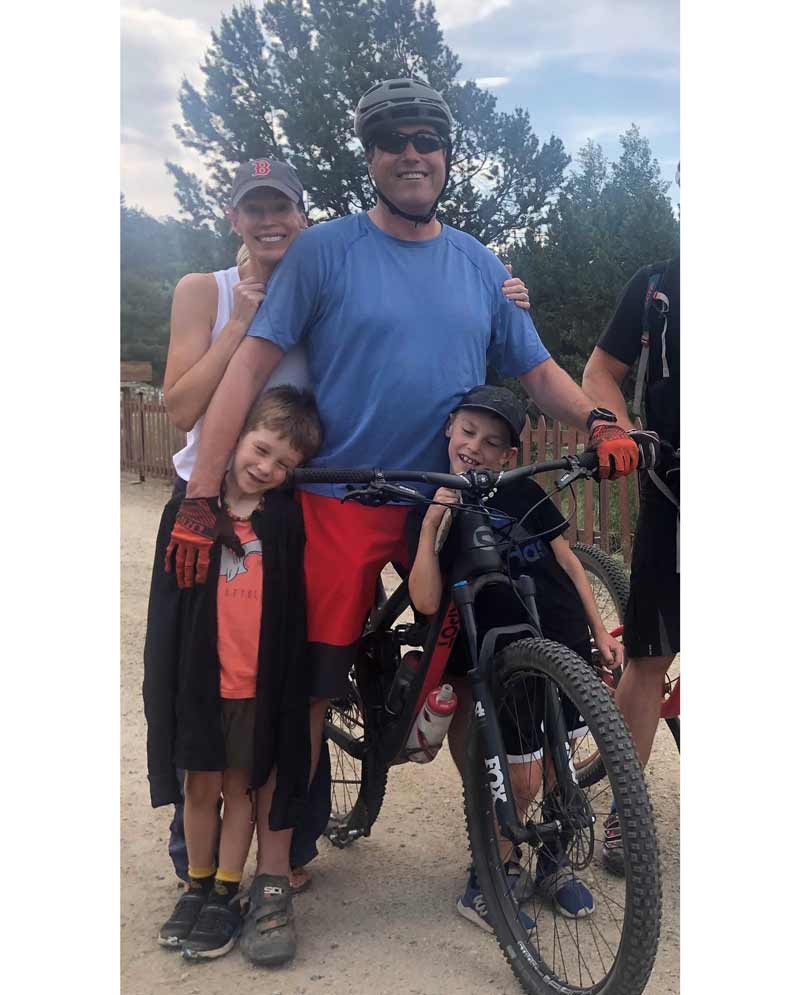 Tom Ethington
Managing Partner
Tom Ethington is a Founding and Managing Partner of Blue West Capital. He brings over 20 years of real estate experience to his work at Blue West Capital, where he advises his clients on successful acquisition and disposition strategies for their portfolio. Tom relentlessly advocates for his clients to maximize asset values and help them achieve their individual real estate investment goals. He leverages innovative technology, his vast network of national connections, deep industry expertise, and his competitive nature to ensure that he and the Blue West Capital team exceed client expectations every step of the way.
Tom and his team have successfully closed 350+ net-lease transactions spanning the commercial real estate sector, including multi-tenant retail, single-tenant retail, office, industrial, medical, and multifamily properties. He is especially passionate about serving the private capital sector, including private investors, family offices, 1031 exchange clients, real estate syndicates, developers, and private equity companies.
As an industry veteran, Tom continues to play an active role in several professional organizations, further expanding his national network and bolstering his reputation, and Blue West Capital's, as an industry leader.
Tom is a graduate of the University of Denver with a dual bachelor's degree in real estate finance and construction management with a minor in economics. Outside the office, he enjoys traveling with his wife and teaching his two young sons, Duke and Crawford, about the great outdoors, sports and how to play golf with a slice.
Professional Affilations
International Council of Shopping Centers (ICSC)
CoStar Power Broker Multiple Years
ICSC Denver Alliance
Urban Land Institute (ULI)
National Association for Industrial and Office Parks (NAIOP)
Impact 360
Denver City Lax
Fun Fact
Tom won the National Lacrosse League Championship in 2006 with the Colorado Mammoth.