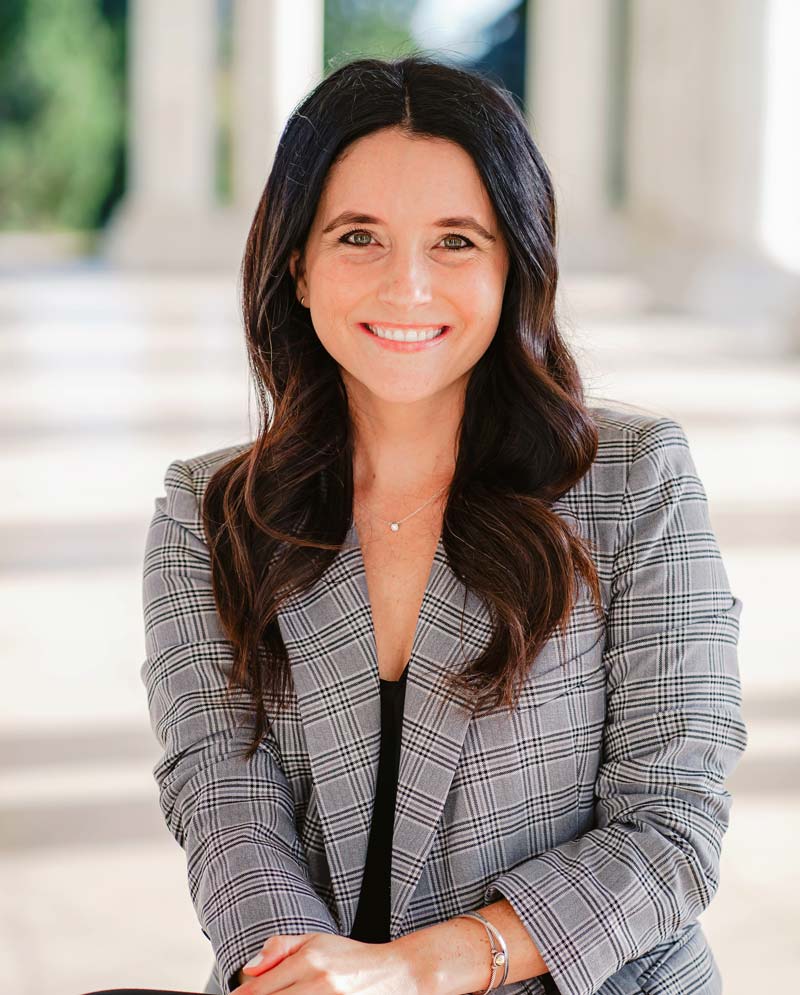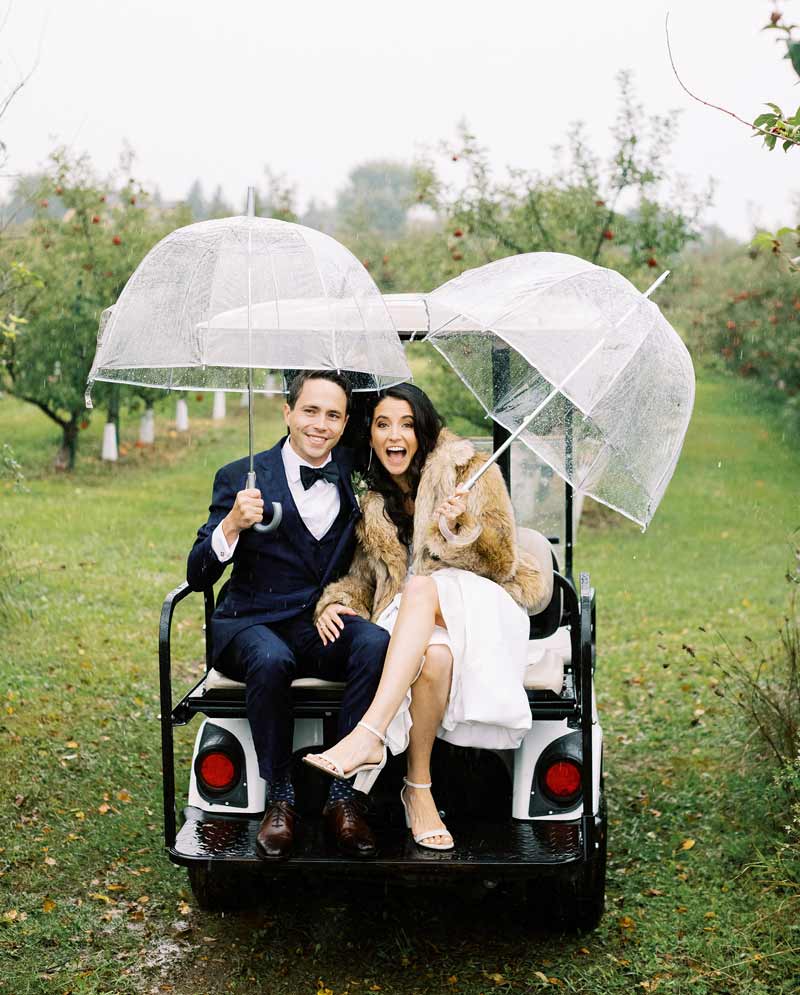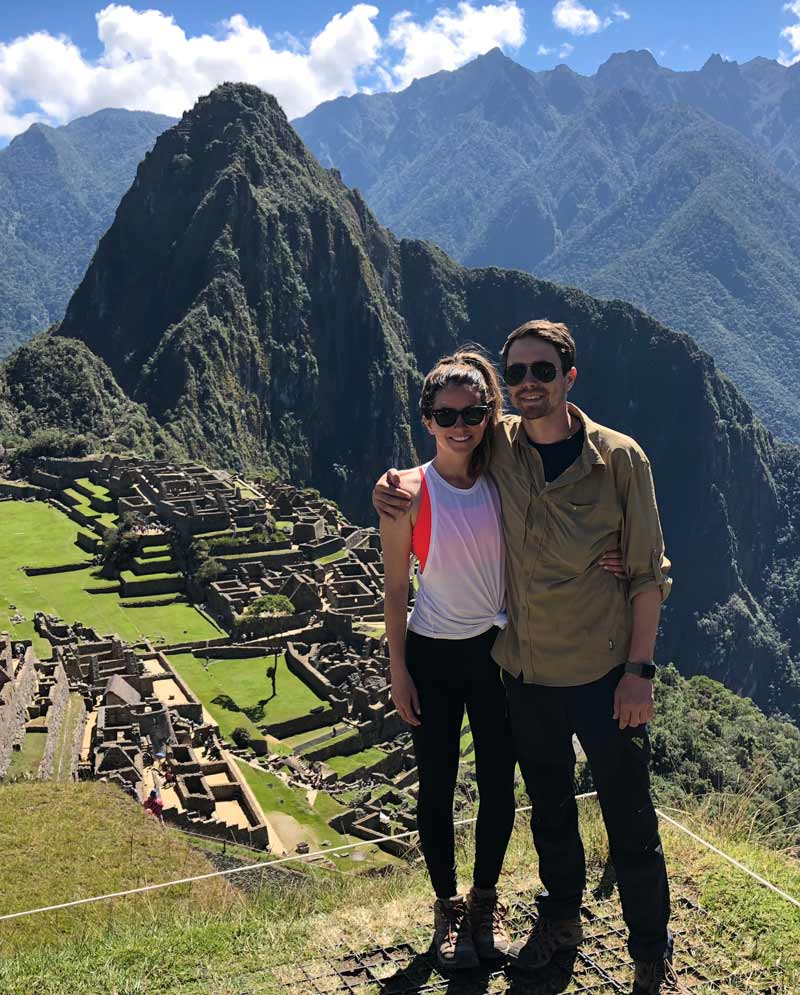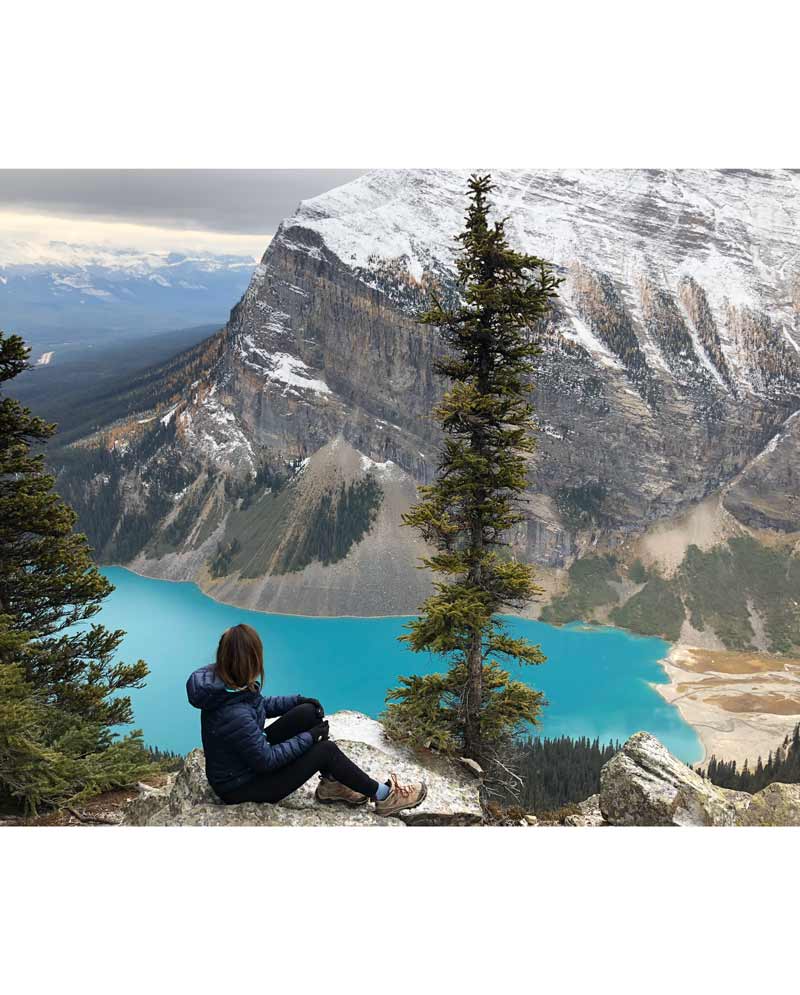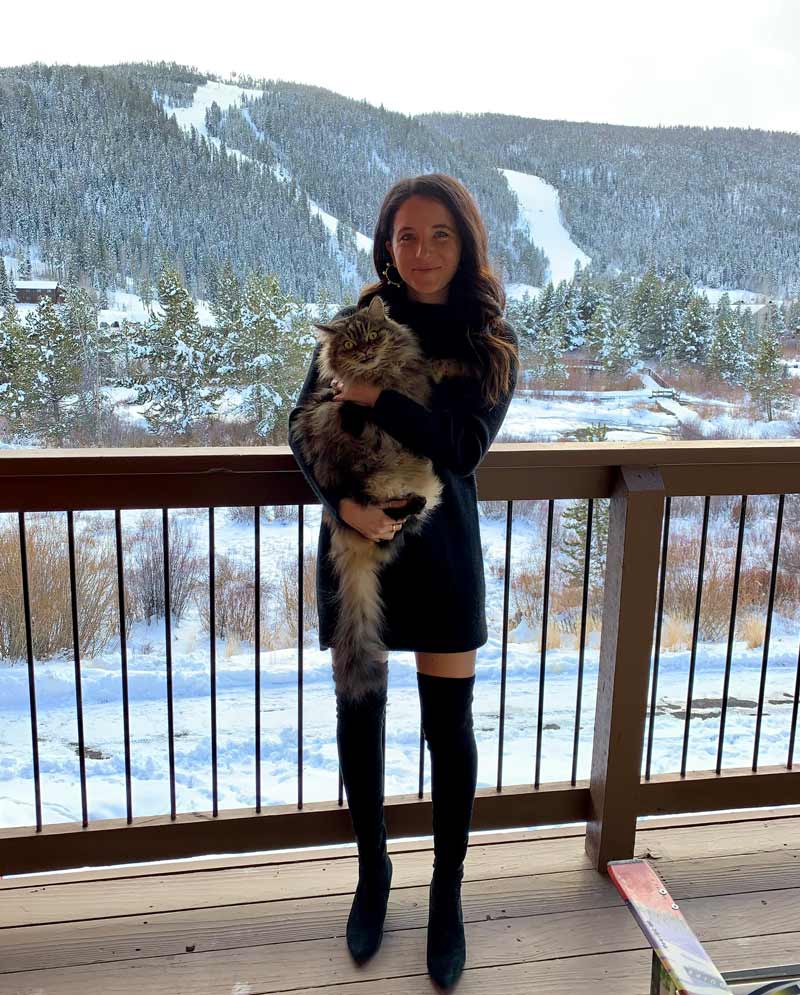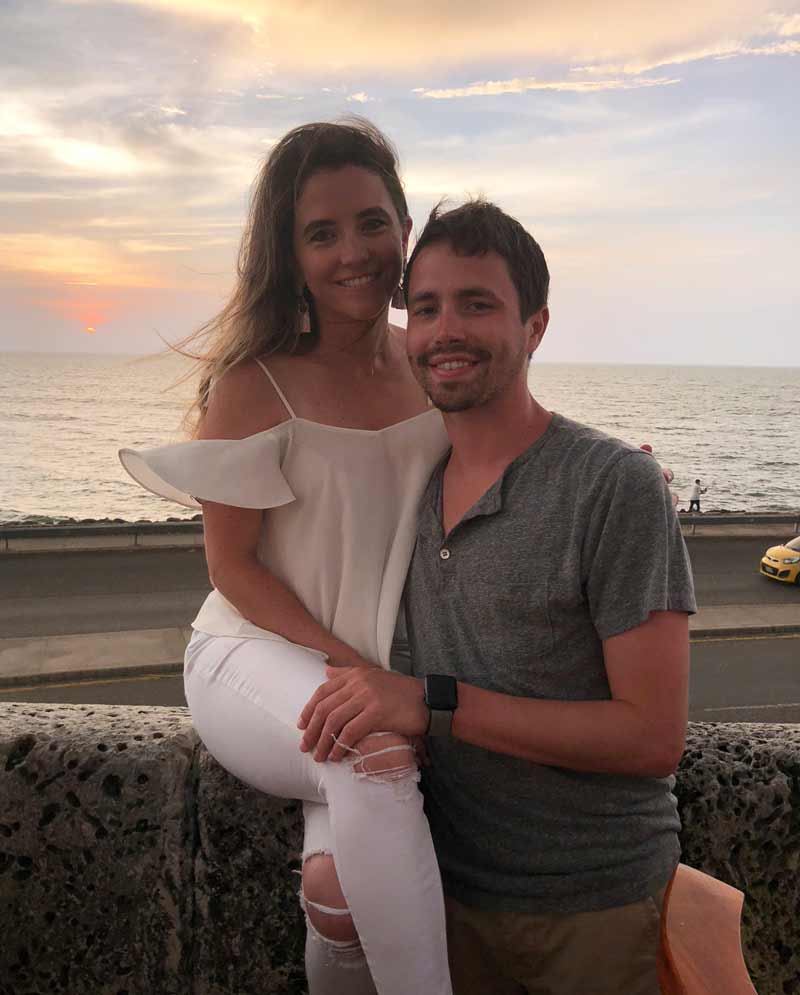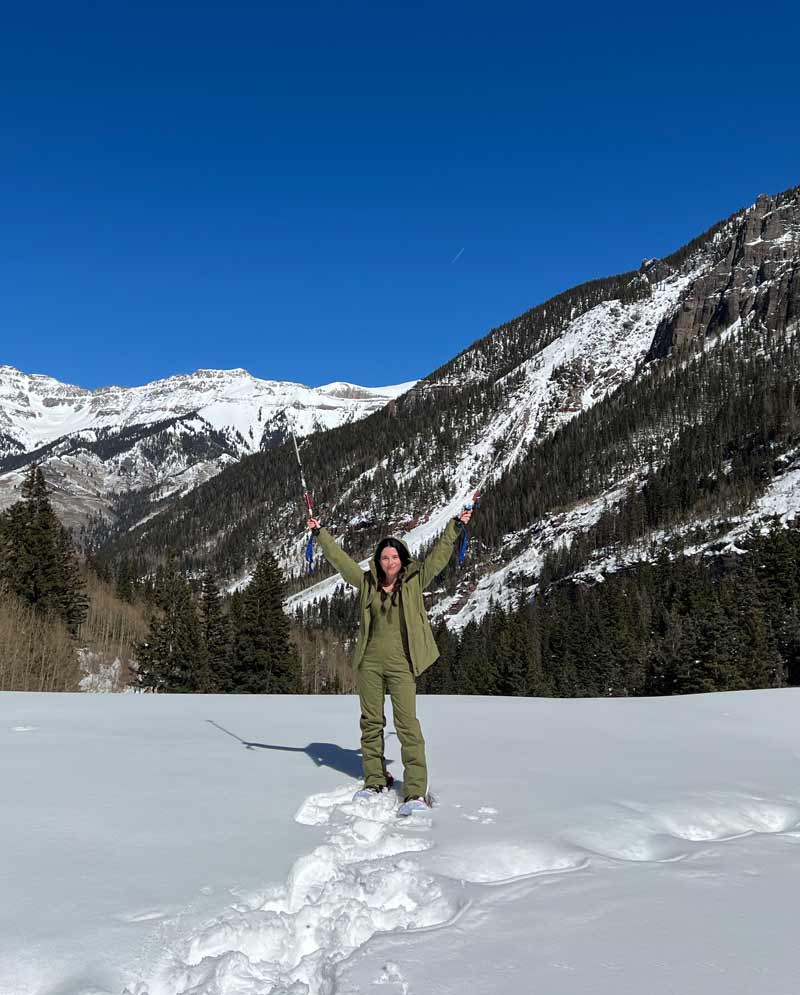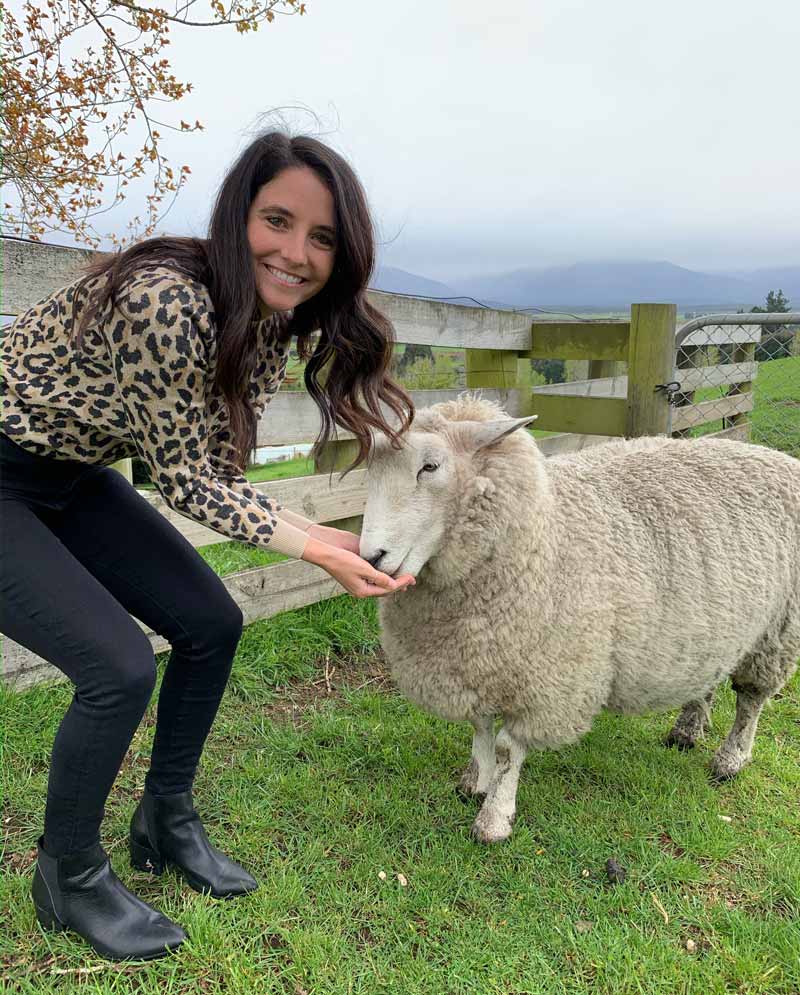 Carly Gallagher Kelly
Director
Carly Gallagher Kelly is a Director of Investment Sales with Blue West Capital. Carly brings over a decade of expertise in investment sales to the Blue West Capital team, where she leads efforts in the generation, underwriting, and execution of investment sale assignments. Throughout her career, she has completed over $900 million of investment sale transactions throughout the United States on behalf of private clients, public REITs, and institutional advisors, earning her national respect within the industry. Today she brings that respect, her impressive network, and her drive for client advocacy to the Rocky Mountain Region in her work with Blue West Capital.
Prior to joining Blue West Capital in 2021, Carly served as Vice President of Investment Sales at Mid-America Real Estate Corporation from 2012 to 2020, where she led the firm's investment sales assignments. From 2011 to 2012, Carly was an Asset Manager at Inland Private Capital Corporation, providing institutional quality real estate products to investors. In this role, Carly was responsible for all asset management functions for over $2 billion in commercial real estate across all asset classes.
Carly is active in several professional organizations, including serving in leadership roles and as a board member, bolstering her reputation as a respected voice and growing star in the commercial real estate sector.
Carly attended the University of Wisconsin-Madison, earning a Bachelor's Degree in Economics and playing Division I women's soccer.
Professional Affilations
Co-chair of ICSC Next Generation Committee
Board Member of ICSC IL State Committee
Member of Real Estate Finance Forum (REFF)
Member of International Council of Shopping Centers (ICSC)
Fun Fact
Carly and her husband hiked the Salkantay Trek to Machu Picchu in Peru.